Click here to register for the 2017 Summer Learning Program!
This year, we are happy to introduce a fun new way to enjoy your Summer Reading!
Step 1: All ages register using the link above or by coming in to the Florissant or Woodland Park Public Libraries.
Step 2: Print out (or pick up) your game board.
Step 3: Complete at least 10 tasks on the game board and come in for your prize… a book to keep! When you choose your prize book before July 31, Kids, Teens & Adults will be entered to win a grand prize.
Grand Prizes include:
Kids: AJ's Pizzeria Pizza Party or Dinosaur Resource Center passes.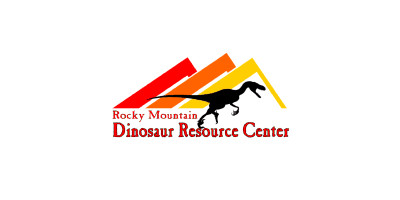 Teens – $50 Walmart Gift card.
Adults – 1 night stay and dinner for 2 Century Casino w/breakfast  in the morning.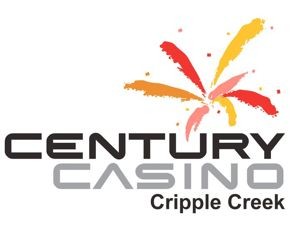 Print the Early Literacy (non-readers) game board here:
Print the Kids, Teens & Adults game board here:
Kids, Teens & Adults Game Board