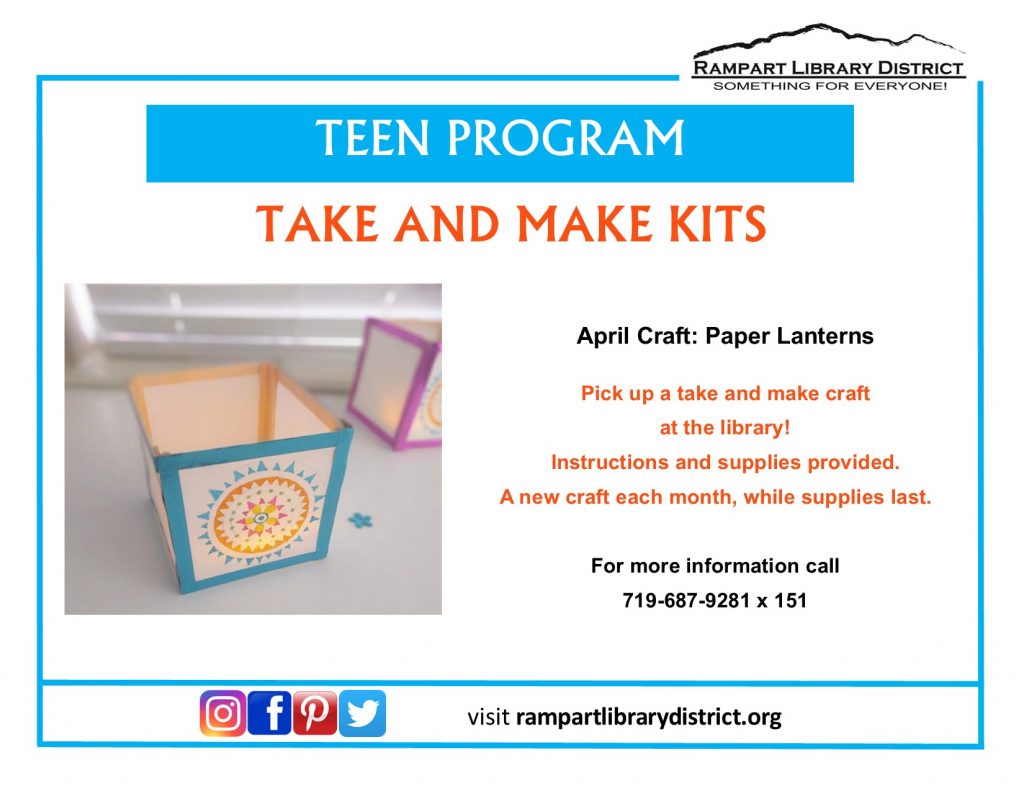 Looking for our Crafts? Booktalks? We've moved them all to our website!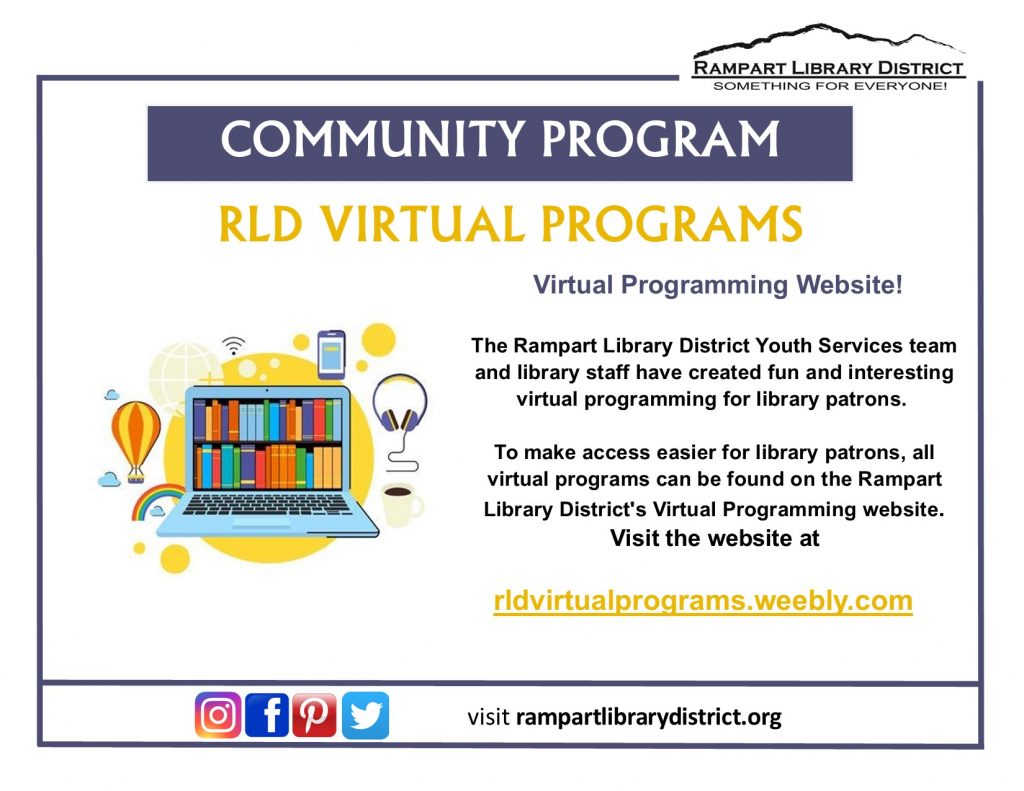 Beyond the Curve Peak Teen Collective
"You might be living through a "new normal" but you're not alone. Led by a collective of Pikes Peak teens, we've gathered resources, tips, and support to help you go Beyond the Curve.